Portfolio
Words are superfluous when you can see the results of our work yourself. Take a look at the case studies we've put together in design, digital marketing and creativity.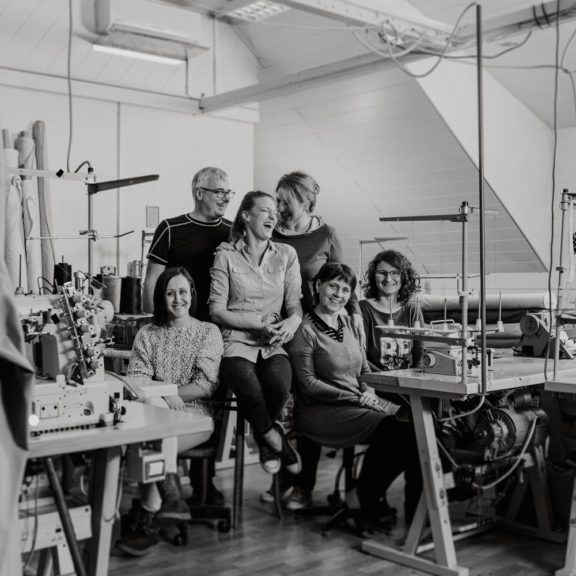 Customer: Sivili otroška oblačila
Sivili otroška oblačila je družinsko podjetje, ki se že vrsto let ukvarja z izdelavo in prodajo otroških oblačil pod lastno blagovno znamko. Oblačila so vse od tkanine do končnega izdelka izdelana v Sloveniji.
More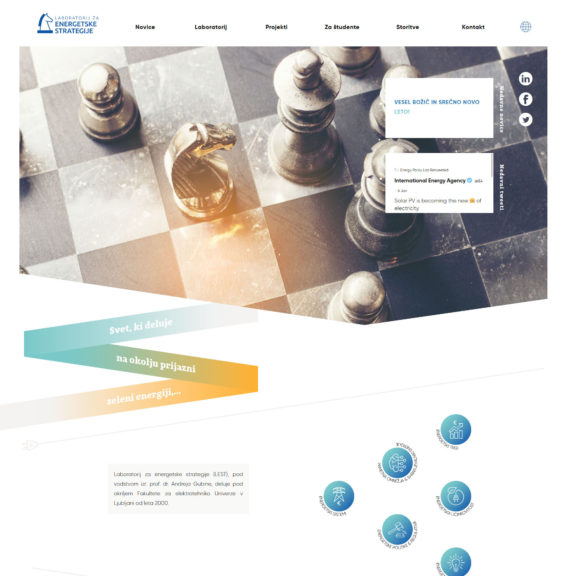 Customer: LEST
The scope of their work covers mainly the strategies in the electricity market, generation planning in energy systems, development of energy solutions, renewable energy sources implementation and smart grids.
More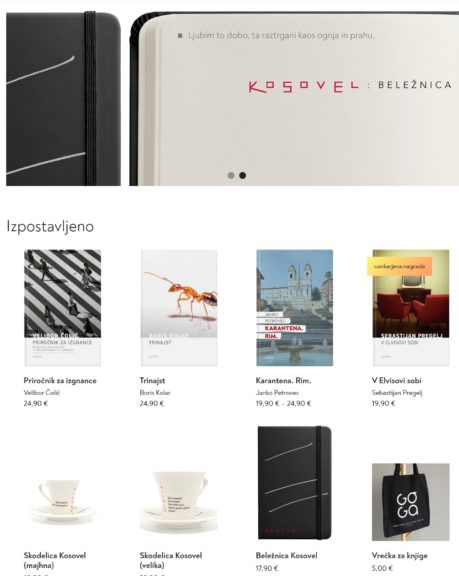 Customer: Založba Goga
Založba Goga je bila ustanovljena leta 1998 pod okriljem Društva novomeških študentov, poleg založništva sodobnega leposlovja pa se ukvarjajo tudi s prodajo knjig, organizacijo pogovorov/dogodkov z domačimi in tujimi gosti ter organizacijo festivalov.
More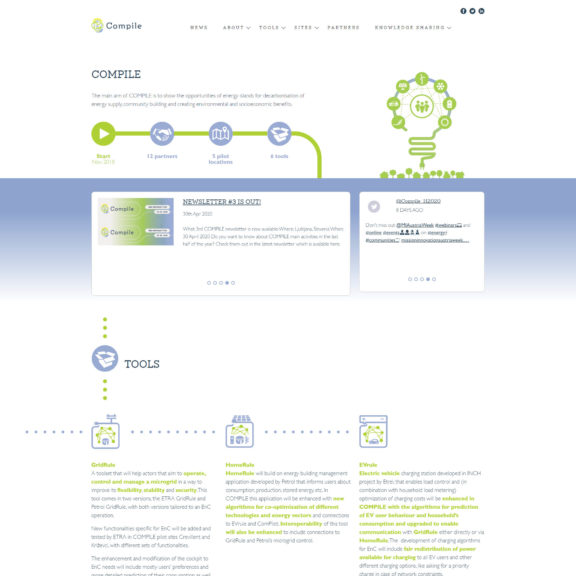 Customer: European Commission
The main aim of COMPILE is to show the opportunities of energy islands for decarbonisation of energy supply, community building and creating environmental and socioeconomic benefits.
More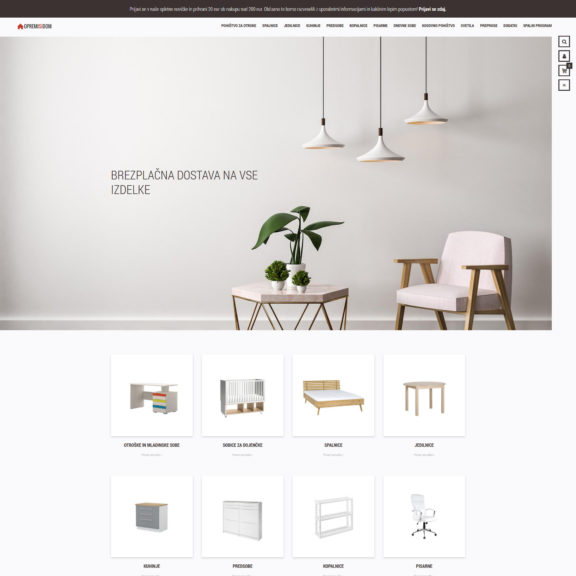 Customer: Lagea
Opremisidom.com is an online store that sells various home furnitures. In the store you can find products of different brands such as Imm Cologne, Salone Internationale del Mobile, Parisot and others.
More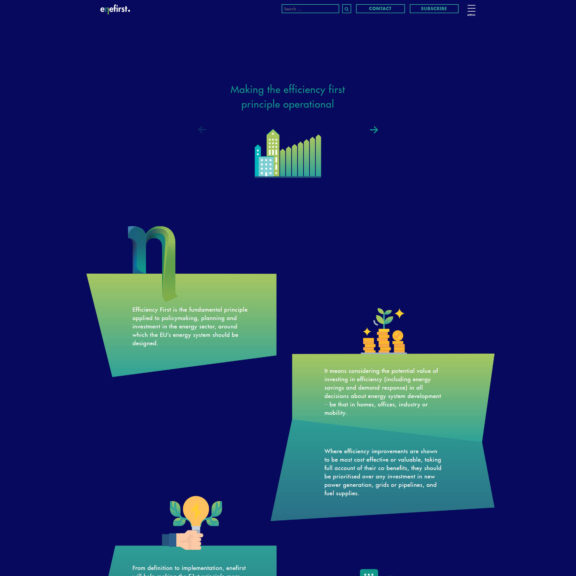 Customer: European Commission
Enefirst will help making the E1st principle more concrete and operational, better understand its relevance for energy demand and supply and its broader impacts across sectors and markets, focusing on the buildings sector. Eight partners from several European countries are involved in the project.
More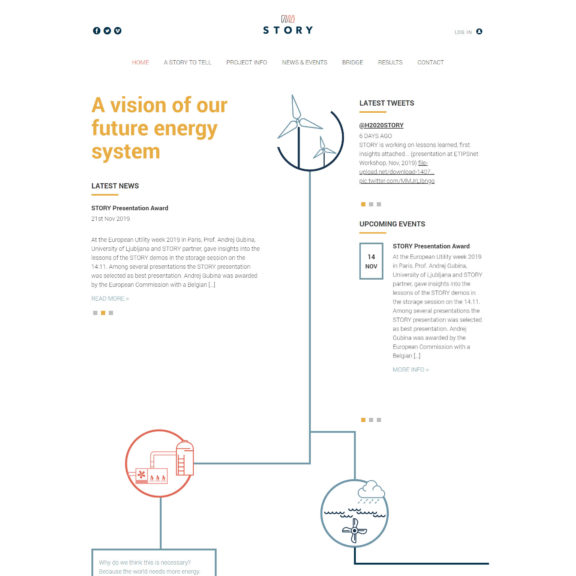 Customer: European Commission
STORY is about showing the added value storage can bring for a flexible, secure and sustainable energy system. 18 institutions from 8 countries have teamed up to create STORY, which is funded by the Horizon 2020 Framework Programme for Research and Innovation of the European Union.
More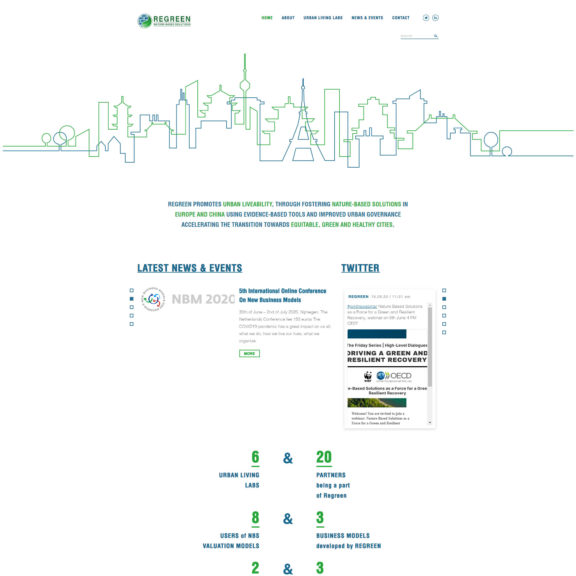 Customer: European Commission
REGREEN promotes urban liveability through fosterning nature-based solutions, acceleration the transition towards green and healthy cities. REGREEN consortium consists of 7 universities, 4 research institutes, 3 city authorities, 4 consultancites (SMEs) and 2 city networks from China and Europe.
More