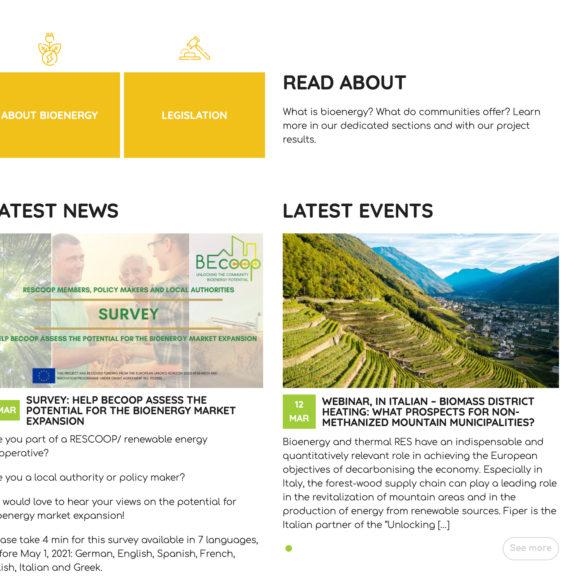 Customer: The Institute for European Energy and Climate Policy (IEECP)
The ambition of BECoop is to provide the necessary conditions, technical as well as business support tools, for unlocking the underlying market potential of community bioenergy, fostering new links and partnerships.
More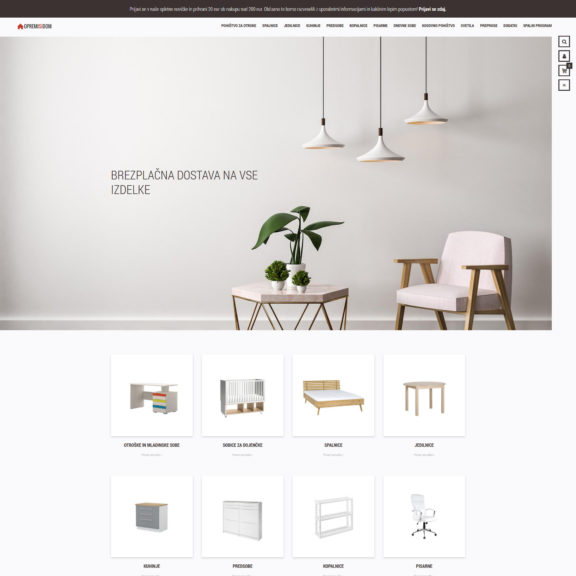 Customer: Lagea
Opremisidom.com is an online store that sells various home furnitures. In the store you can find products of different brands such as Imm Cologne, Salone Internationale del Mobile, Parisot and others.
More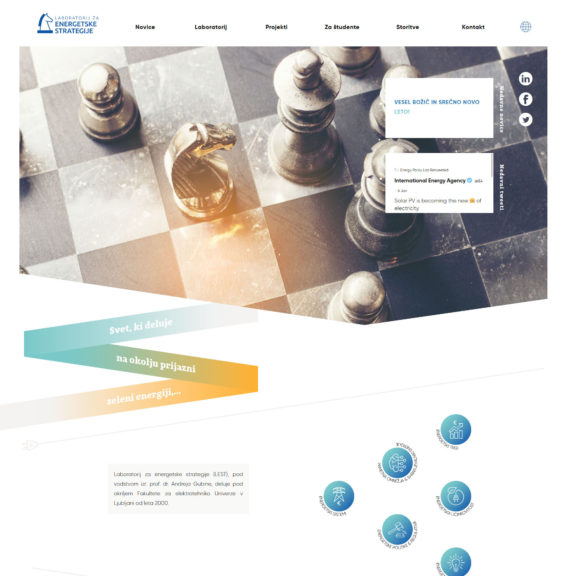 Customer: LEST
The scope of their work covers mainly the strategies in the electricity market, generation planning in energy systems, development of energy solutions, renewable energy sources implementation and smart grids.
More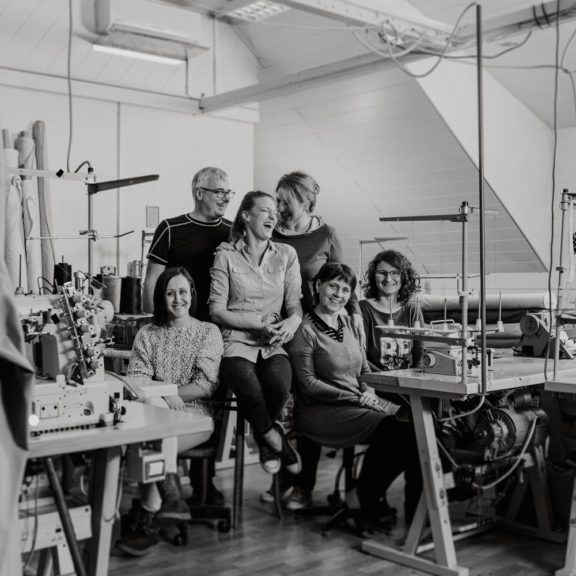 Customer: Sivili otroška oblačila
Sivili children's clothing is a family business that has been manufacturing and selling children's clothes under its own brand for many years. Clothes are entirely made in Slovenia.
More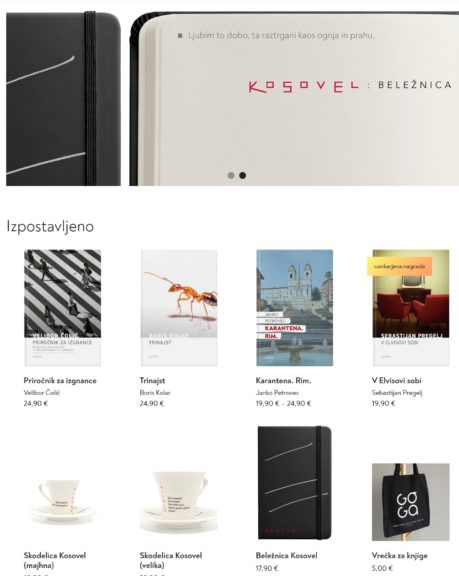 Customer: Založba Goga
Publishing house Goga was founded in 1998 under the management of Students Association of Novo mesto. In addition to publishing modern literature, they also run a bookstore, host talks with domestic and foreign speakers and organize events and festivals.
More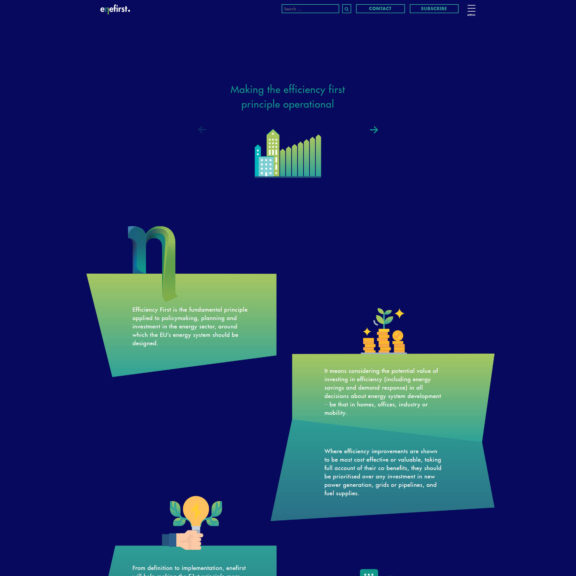 Customer: European Commission
Enefirst will help making the E1st principle more concrete and operational, better understand its relevance for energy demand and supply and its broader impacts across sectors and markets, focusing on the buildings sector. Eight partners from several European countries are involved in the project.
More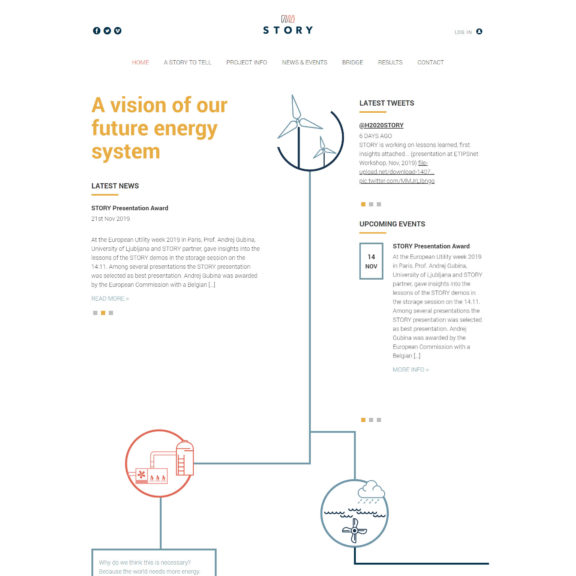 Customer: European Commission
STORY is about showing the added value storage can bring for a flexible, secure and sustainable energy system. 18 institutions from 8 countries have teamed up to create STORY, which is funded by the Horizon 2020 Framework Programme for Research and Innovation of the European Union.
More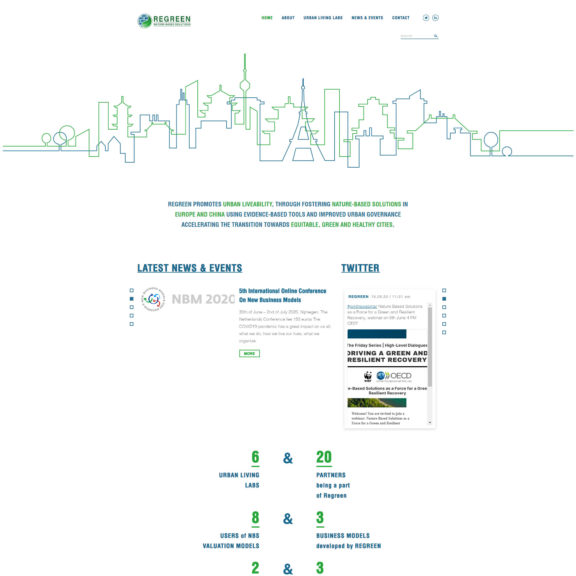 Customer: European Commission
REGREEN promotes urban liveability through fosterning nature-based solutions, acceleration the transition towards green and healthy cities. REGREEN consortium consists of 7 universities, 4 research institutes, 3 city authorities, 4 consultancites (SMEs) and 2 city networks from China and Europe.
More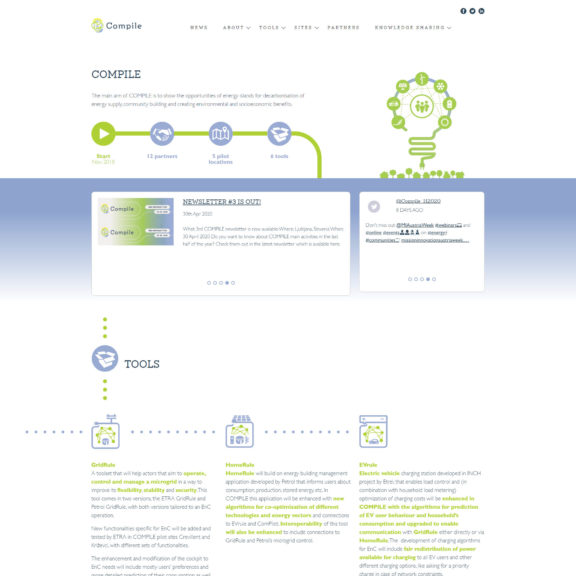 Customer: European Commission
The main aim of COMPILE is to show the opportunities of energy islands for decarbonisation of energy supply, community building and creating environmental and socioeconomic benefits.
More