Youtube advertising
In terms of reach, YouTube advertising can be compared to advertising on television; however, compared to advertising on television, it allows for much more control over the use of your budget and has very well-defined target audience among users.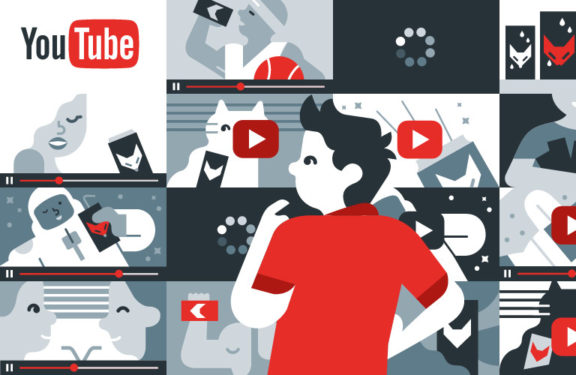 Some information on YouTube
YouTube, owned by Google since 2006, is the world's largest collection of videos, the second most visited website with millions of users from around the world, and at the same time the second largest search engine in the world.
YouTube is also extremely popular in Slovenia, as it is used by as many as 73 percent of Internet users.
Users access YouTube via desktops and tablets, smart TVs, and – in more than half of cases – via smartphones.
Among the most popular are videos related to technology, entertainment, music, as well as "how to" and "DIY" videos, which helps users learn new skills.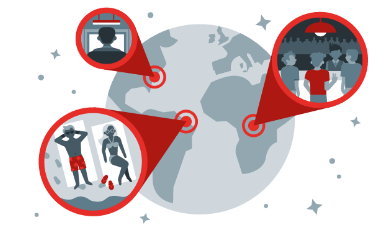 Why YouTube advertising?
Targeting options
The advertising platform on YouTube provides many options for targeting the audience or focusing on users that your ads are intended for. It allows you to target users based to their age, gender, location, interests and other characteristics. It also allows "remarketing" – i.e. displaying ads to users who have already visited your site or watched a particular video.
Advertising on YouTube can be a very good complement to advertising on Google Ads, especially in cases where you would like to tell an interesting narrative or present an attractive offer.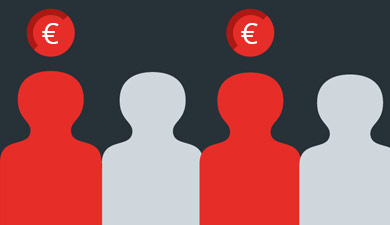 How much does it cost?
As with Google Ads, we have complete control over how we spend our advertising budget on YouTube. As of yet, not many advertisers use this type of advertising, so the prices are still quite affordable.
A big advantage of advertising on YouTube is that we only pay for advertising when someone shows interest in a particular ad. This means that you pay nothing if the user skips the ad before it reaches the 30-second duration (or skips the end if the ad is shorter).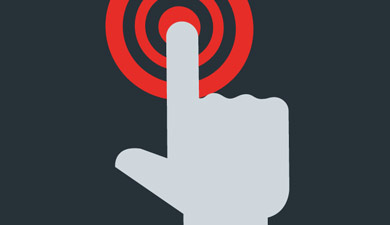 Result monitoring
YouTube also has a built-in analytical tool for monitoring advertising results, which provides numerous insights into data and thus makes decisions on campaign optimisation much easier.
Types of ads
On YouTube, you can advertise in several ways – with text, graphic and video ads. Let us take a closer look:
| Type of ads | Where the ad is shown |
| --- | --- |
| Video discovery ads | They appear to the right of the video and above the list of video suggestions |
| Overlay ads | They appear on the bottom of the video after 15 seconds. |
| Skippable ads | Video ads that can be skipped after 5 seconds and may appear before, during, or after the video |
| Non-skippable ads | Non-skippable video ads last 15–20 seconds and may appear before, during, or after the video |
| Bumper ads | Non-skippable video ads last up to 6 seconds and are displayed before the user can watch the video |
| Sponsored cards | Viewers see the card button for a few seconds, but they can also click in the upper right corner and browse the cards |

Why work with us and how we work?
You never have to worry whether you need to use TrueView In-stream or TrueView Display ads. We will take care of it.
Our many years of experience with advertising campaigns on YouTube and other networks allow us to set up and optimise campaigns according to best practices.
Active monitoring of analytics is the basis for all advertising campaign management decisions, and their profitability is our main priority.
Because interesting videos are a very important prerequisite for successful campaigns on YouTube, we set up our own video production team in 2015 – we edit videos, shoot in the field, and create animations.